FREO Spirit POLO TOP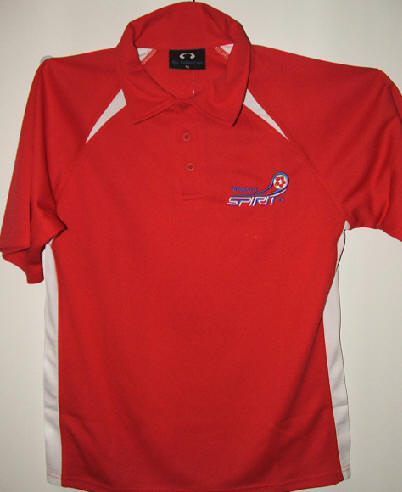 ALL SIZES AVAILABLE - CONTACT THE CLUB FOR YOURS - TODAY
**********
The 25th Anniversary Booklet is on Sale for $20.00. This 60 page Glossy Book is ideal for the Freo City/Spirit enthusiast to have in their library. All the history of this great Soccer Club. Contact the Club for your copy today.
Another Successful 2010 Tour of Malaysia - Under 15's
Into the 6th year of touring to Malaysia, the Fremantle Spirit under 15's enjoyed another successful tour of Malaysia. The boys departed on the 08th October for ten nights where they played against some very strong opposition with the likes of Royal Selangor, PKNS Academy and the Under 14's Malaysian National team. With a traveling party of over 55 people the boys certainly enjoyed having the support which helped the boys push through the pain barrier and humidity. Winning 3 games from 6 in a space of 8 days was a very good performance from the boys showing strength of character of the playing group.
Thanks to tour manager Marin Vlasich and coaches Craig Lincoln, John Teixeira, Paul Wozny, trainer Luke Colosante and team manager Sonya Zuvela for their support and efforts. For the first time in six years a Player of the Tour award was introduced along with Coaches choice award. The inaugural Player of the tour went to Dylan Crowe who was voted by the players as the most consistent and the Coaches award went to Gabriel Kieswetter - Well done boys we'll see them being a part of the High Performance Centre -launching next year in association with Burnley Football Club - England.
MAJOR SPONSOR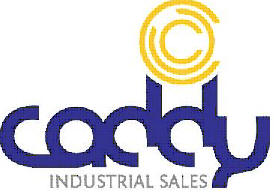 ---
Thanks to Our Sponsors